Burn Fat. Faster.
TORRID FX allows for maximal fat burning capability through the combination of modern science and pure and potent ingredients.
TORRID FX's all new 4-way fat burning support system works by:
1) Increasing thermogenesis
2) Cognitive psychogenic
3) Eliminating subcutaneous water
4) Supporting a healthy functioning thyroid for the ultimate shredded physique.
Simply put, TORRID FX allows for maximal fat loss in the shortest amount of time possible!
Supplementing with Torrid FX you will experience:
» Increased Metabolism
» Weight Loss
» Improved Strength
» Raised Energy, Cognitive Ability, and Focus
» Prolonged Endurance
» Decreased Cortisol
» Reduced Cravings
» Reduction In Subcutaneous Water Retention
TORRID FX 4-Way Fat Burning Support

Directions For Use:
Suggested Use: Take 1 capsule in the morning and 1 capsule 3-4 hours later. For best results, take on an empty stomach. If sensitive to caffeine, do not take the second capsule within 5 hours of bedtime or sleeplessness may occur. Each serving contains the caffeine equivalent of approximately 2 cups of coffee.
Bonus Workout Programs & Supplement Protocols!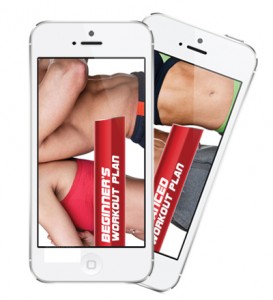 Ultimately supplements are designed to improve your physique. Why not improve your physique even further through the use of our recommended workout programs?
Included with your order today you will find FREE Beginner's and Advanced Workout Plans to follow while taking our supplements! You will also receive a protocol for recommended use of all our supplements. We know you will find great success with our powerful products, workout plans, and supplement guidance wrapped all in one!
Take Fat Burning to the Next Level
Take your fat loss into overdrive with our all NEW Advanced Fat Burning Stack! Now featuring Torrid FX, Satiated, and Torrid PM turning you into a 24/7 fat burning machine. If your serious about fat loss you must try our quad-technology Advanced Fat Burning Stack – now on sale!