[layerslider id="8″]
So you want to burn fat?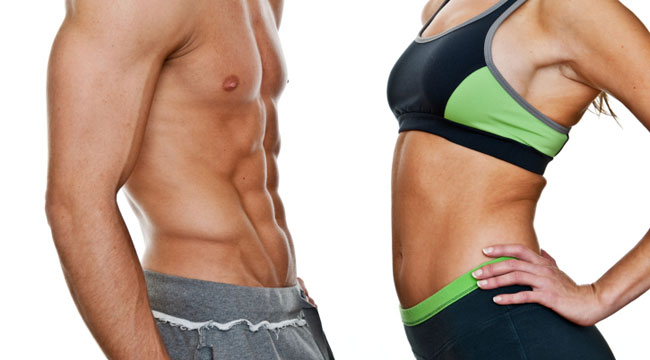 Well you came to the right place. Our high quality fat burning formulas involve a multi-targeting system attacking body fat through 4 major mechanisms:
1. Thermogenesis
2. Thyroid control
3. Stress reduction and mood elevation
4. Appetite and craving control
All 4 are needed to truly maximize fat loss in the least amount of time possible. Our products below enhance your fat burning capabilities to its true potential multi-targeting all 4 mechanisms! Select a product below to see each's scientifically proven fat burning capabilities.